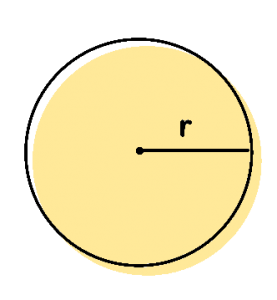 When you think of elite colleges and universities, schools like Yale, Harvard and Stanford probably come to mind – private institutions with stellar reputations and notoriously high admission standards. But only a few of these schools offer math teacher education programs. So, what are the elite schools offering degrees for aspiring math teachers?
We created a list of schools offering either a bachelor's or master's level program in math teacher education and average math SAT scores of at least 600. Twenty-five schools made the list; some are the usual pack leaders, but others may surprise you.
Private School Preponderance
Fifteen of the 25 schools are private institutions. Although many of these institutions have average net prices in the $20,000 to $30,000 range, Harvard stands alone with a relatively low average net price of $14,445, and Stanford has the second lowest ANP at just over $19,000 (New York University has the highest at $37,656).
"Harvard stands alone with a relatively low average net price of $14,445."
Both Harvard and Stanford also have some of the highest US News & World Report rankings across multiple categories: Harvard ranks No. 1 for Best Value Schools; No. 2 for Best National University; and No. 3 for Best Education Graduate School. Stanford is not far behind, with No. 4 for Best Value Schools; No. 5 for Best National University; and No. 4 for Best Education Grad School.
Bowdoin College and Columbia University also ranked among the top 5 in US News' Best National University list. Johns Hopkins University is ranked No. 1 among Best Education Grad Schools, while the University of Pennsylvania is ranked No. 5. It comes as no surprise that so many private schools have a lot of the top accolades.
Public Institutions Still Show Strong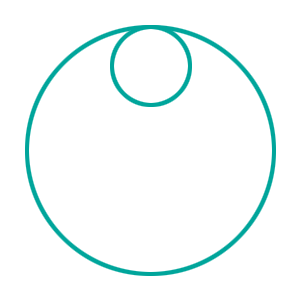 But the private schools can't claim all of the recognition. Both University of California, San Diego's graduate program and University of Iowa's undergraduate program have ratings of 3.5 (out of four) stars by the National Council on Teacher Quality in its 2013 Teacher Prep Report. Additionally, the University of Wisconsin–Madison takes the No. 5 rank in US News' list of Best Education Grad Schools. Public schools also offer significantly lower average net prices compared to the private schools on our list. The University of Texas at Dallas has a particularly low ANP at barely over $7,000. The average net prices among the remaining public schools range from about $12,700 to $16,500.
New York is Top Dog
In terms of geography, New York harbors the lion's share of elite schools, with four private and four public universities – far more than any other state. SUNY Binghamton has the lowest average net price of NY schools at $14,776, and has a NCTQ rating of 3 for their graduate program for secondary math teachers. New York also has the highest average teacher salary and the second highest average starting teacher salary (according to the NEA).
There are many factors to consider when selecting a post-secondary institution; however, it is imperative that you make an informed decision based on the quality of the instruction, faculty reputation, school location, cost of attendance and how well the math education program reflects your career needs. It is our hope that this list will help you do just that.
Our Sources & Methodology
We used information gathered from the National Center for Education Statistics IPEDs Data Center to create our list of elite schools. In order to be considered for our list, institutions must (a) offer math teacher education programs at the undergraduate or graduate level and (b) have average math SAT scores of 600 or higher.
Data Sources
The Winners
26

schools shownFilter School Results