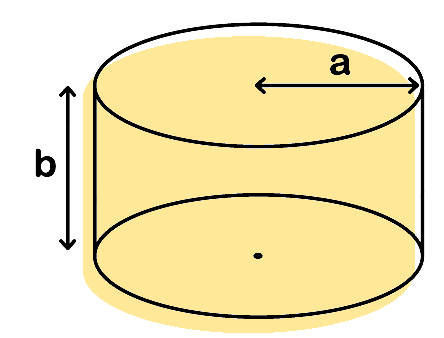 Keeping students engaged and excited about math class can be a tall order. However, with the many advances in technology, it is much easier to make math lessons fun. In addition, technology can also make the math teacher's job a lot easier by providing pre-made activities, options for differentiating and even helping with pre- and post- assessments (including grading!).
The following is a list of different resources to help both new and veteran teachers make math class a whole lot more fun for students. Best of all, most of these resources are free! You should find materials that can be printed, ideas for activities to use in your classroom and even blogs with tips from teachers around the country to help you build your perfect learning environment.
Materials
Here is a look at the many different items that you can use in your classroom to make math class more engaging for students and easier for you. These items range in cost, but there's something here for everyone (no matter your budget).
"Make personal student white boards just by laminating cardstock."
White Boards. For those of you on a budget, you can make personal student white boards just by laminating cardstock. A dry-erase marker and a piece of tissue is a great way to get students more involved in the classroom while also allowing teachers to assess student learning throughout the class period. There is no easier way of determining if your students are getting the main concepts from the lesson than being able to see their work on their own white boards. If you have a little more money in the budget, you can get a sturdier white board at your local home improvement store. Ask for "white panel board." Most home improvement centers will even cut larger sheets into smaller pieces for you. You will leave with a class set of white boards for less than $50.
Interactive White Boards. Some of you might know these interactive white boards as "promethean boards" or "smart boards." These are the next step up from the old-school overhead projectors. Best of all, you will no longer need transparencies! You can connect the white board to a computer and share documents, websites and even play games. With a large touch screen, students will be excited to come up to the white board to help complete notes, do examples or take part in one of the many interactive games and demonstrations that can be used.

Tablets. A tablet can act as a personalized interactive white board. Instead of one large white board on the wall for the whole class to use, each student can have a touch screen right in the palm of his or her hands. The best feature of tablets is that they allow for customized learning. Ever wondered how you could possibly differentiate your lessons for all the different types of learners in your class? Tablets are the way to go. Students can work at a pace that suits them, and still be learning.
Clickers. Clickers allow every student to feel like he or she is on a game show. Clickers, when used wisely, can keep students engaged during a lesson, help promote discussion and also give the teacher instant feedback on student comprehension.
Graphing Calculators. The graphing calculator has come a long way. Some calculators can now be connected to the teacher's calculator, the interactive white board, the computer or other technology. The graphing calculator can give students an amazing tool for seeing math come to life. Many models can also work as clickers.
Printable Stuff. A teacher's time is a precious commodity, and saving time on the little things is critical when teaching. The Cornerstone offers many free items that can be printed directly from the website, including customizable flash cards, awards and even specialized forms for just about any school occasion. You will not have to recreate the wheel; instead, just print what you need.
Practice Drills. Sometimes students need practice to become fluent in their math skills. Practice drills, or "mad minutes," can be a quick and easy way to provide students with the practice they need. You can design your own practice drills, or if you'd like to save time, simply print some of these pre-made items.
You can find tons of drills already made at Math-Drills.com.
Donna Young also has pre-made practice sheets on her website as well.
Manipulatives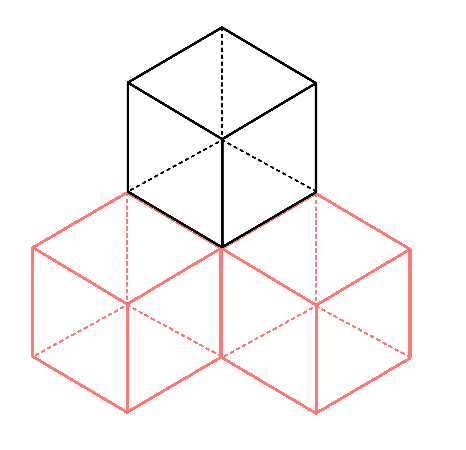 Manipulatives make learning mathematical concepts fun and engaging for students. However, buying supplies for the classroom can get expensive, and you can't always expect to be reimbursed. Therefore, you may want to create some of the manipulatives yourself. Instead of spending time trying to get everything formatted correctly, you can visit one of the many free websites offering pre-made math goodies and have them ready to print for your use!
Lessons and Videos
Maybe you already have amazing technology in your classroom. All you need now is some great content to use with that technology to enhance classroom learning. There are many great resources to be found on the web, and many of them are free. Here is a breakdown of some of the sites offering the best lesson plans, videos or even entire courses.
Online Games
Kids love games! Learning becomes easy with a game that is not only fun, but also meaningful. The next section outlines several resources for the best online math games available.
Math Activities
Some students just need to be able to learn while doing. Gone are the days of the math "drill and kill" lessons, where students silently solved hundreds of problems. Many students benefit from moving around and discussing with other students. The following list includes interesting activities already made or created to help get teachers thinking beyond the worksheet or textbook.
"Gone are the days of the math "drill and kill" lessons…"
Common Core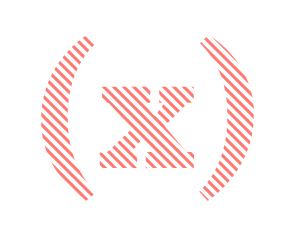 Making sense of the rigorous Common Core standards can be tough. However, there are tons of resources out there to help you create the best lessons in accordance with the new standards. The following compilation of resources includes activities, lessons, unit plans and even practice assessment questions to help you best prepare your students for success.
"Achieve the Core actually wants you to steal the stuff off of their site."
Learning Math at Home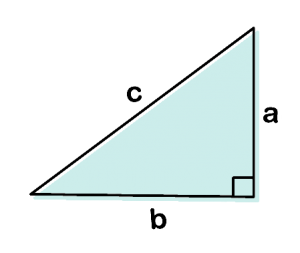 Getting support from families really helps build a relationship between home and school; it also helps students learn and retain information. It is important to keep families informed about the happenings in your classroom. Moreover, parents are often interested in knowing what their children are learning in school. The followings websites include tips and tools that you can share with parents to help them get involved in their child's math education.
Ideas for Over the Summer
Creating something meaningful for students to do to keep their math skills in tip-top shape can be time consuming. Instead, here are some premade activities that you can share with your students so that they return in the fall ready to learn.
For grades 1 through 5, there are summer themed math worksheets at Kid Zone . You can share the links with families or print them out and make a packet for students to work on over the summer break.
Family Education has some excellent ideas for activities that students can do over the summer that involve math.
The folks over at Cambridge Public Schools have put together summer calendars of activities that students can partake in to continue practicing their math skills. Activities are divided up by grade levels and range from 1st through 6th grade. Use these as a starting point for putting together more summer activities. Many other schools have posted their summer calendars as well.
Here are a few others:
Math Contests and Competitions
Sometimes students need an extra challenge. A math contest or competition could be a perfect push to get students motivated. In addition, you could help your students win money towards college, or you could win money for supplies and other classroom necessities.
Blogs
Teachers need a place to discuss and grow. Some of the greatest minds out there are blogging away while thinking about teaching and trying to find ways of reaching students and building math understanding. The following list includes some great blogs that you may want check out to gain perspective and build an online support system when you need help.