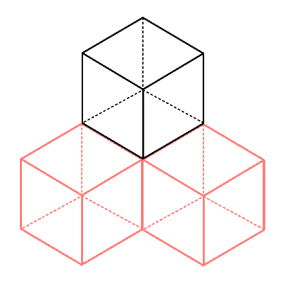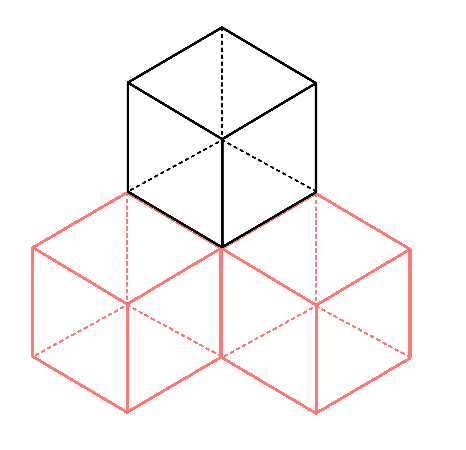 The cost of tuition is an important factor to consider when deciding which school to attend – but it's not the only one. Looking beyond tuition costs, there are other key figures that can help you decide which school makes the most sense for your financial future, including the average net price, the average student debt load and your estimated starting salary upon graduation. This information can help students better understand and prepare for the financial situation that awaits them after completing school.
Number Crunching
"Ideally, your student debt load should be less than half of your anticipated income."
Financial aid expert Mark Kantrowitz recommends keeping your total student loan debt to less than the expected starting salary in your respective field (ideally, it should be less than half of your anticipated income!). With this in mind, we created a simple formula to calculate the debt-to-salary ratio for schools with math teacher education programs. We then compiled a list of the top 125 schools offering the best return on students' investment (our "Best ROI" schools list). Only schools with debt-to-salary ratios under 0.5 were included on this exclusive list.
Our Methodology & Sources
First, we assumed you would teach in the same state you attended school. We then used each school's current cost of attendance for a math education degree. Then we increased the cost by 7 percent for each year of school, for a total of four years. We calculated a percentage of this total cost to represent the amount that would likely be covered by loans. This figure was used to create a ratio comparing debt to starting salaries for teachers in each state. For example, a debt-to-salary ratio of 1.0 indicates that the amount of debt owed in school loans equals the starting salary. On the other hand, a ratio with a value less than 1.0 means the starting salary is greater than the total amount of school loan debt.
The schools were then broken down into three tiers. Schools with ratios less than 0.5 were ranked "Outstanding." Schools with ratios between 0.5 and 0.75 qualified as "Excellent." Finally, schools with ratios between 0.75 and 1.0 fell in the "Good" category.
Here are the sources:
You can also reduce your need to take out student loans by applying to scholarships and grants. Also, learn about federal and state loan forgiveness and cancellation programs for math teachers.