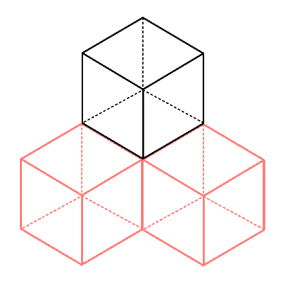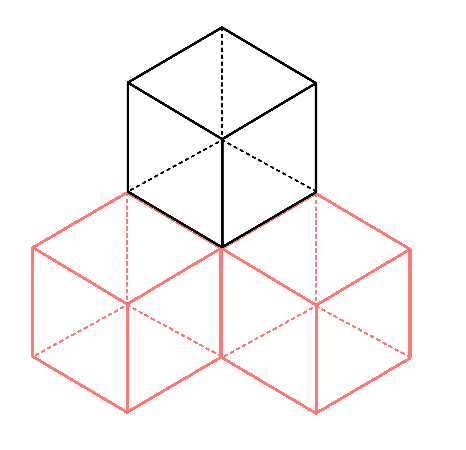 The cost of tuition is an important factor to consider when deciding which school to attend – but it's not the only one. Looking beyond tuition costs, there are other key figures that can help you decide which school makes the most sense for your financial future, including the average net price, the average student debt load and your estimated starting salary upon graduation. This information can help students better understand and prepare for the financial situation that awaits them after completing school.
Number Crunching
"Ideally, your student debt load should be less than half of your anticipated income."
Financial aid expert Mark Kantrowitz recommends keeping your total student loan debt to less than the expected starting salary in your respective field (ideally, it should be less than half of your anticipated income!). With this in mind, we created a simple formula to calculate the debt-to-salary ratio for schools with math teacher education programs. We then compiled a list of the top 125 schools offering the best return on students' investment (our "Best ROI" schools list). Only schools with debt-to-salary ratios under 0.5 were included on this exclusive list.
Bargains Abound in the Northeast
Some of the highest expected starting salaries for teachers can be found in the Northeast region of the country. Several states boast starting teacher salaries at or above $40,000. In addition, the Northeast is home to a wide-range of colleges and universities with "outstanding" debt-to-salary ratios of less than 0.5. New York state is home to 16 "Best ROI" schools, including several from the State University of New York (SUNY) and City University of New York (CUNY) systems. Pennsylvania has four school offerings to help maximize the return on your education investment, while Delaware, Massachusetts and New Jersey each offer two such schools.
Education Deals in the South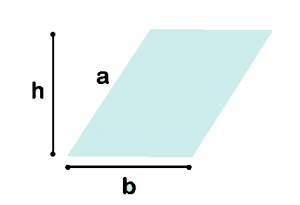 If you're looking for beaches and sunshine, then you may want to consider attending one of the 13 "Best ROI" schools in Florida. Indian River State College has an incredible debt-to-salary ratio of 0.08, and Hobe Sound Bible College is close behind with a stellar ratio of 0.15. Mississippi's Coahoma Community College has the best return on investment of all the schools on our list, with a debt-to-salary ratio below 0.04. Maryland has a budget-friendly option in Carroll Community College. Also making our list are eight schools in Louisiana, six in North Carolina, and five each in Georgia, Arkansas and Oklahoma.
Money Matters in the Midwest
Great savings can also be found throughout the Midwest. Michigan is home to five "Best ROI" schools, and with an expected starting salary of almost $36,000, Michigan is full of opportunities to make significant returns on your investment in your education. Finally, Indiana, Minnesota and Nebraska each offer three schools with average student debt loads less than or equal to half of each state's expected starting salary for teachers.
Western Budget-Savvy Schools
California offers aspiring teachers an excellent starting salary at just over $41,000 a year; however, only two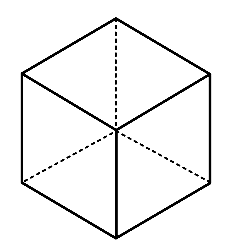 schools meet the criteria for our "Best ROI" schools list. Of these, California State University at Dominguez Hills, whose debt-to-salary ratio is a mere 0.09, is an excellent choice for students wishing to keep their student loan debt below their expected starting salaries. Seven "Best ROI" schools can be found in Texas, including Texas A & M International University, which offers the best return on investment with a debt-to-salary ratio below 0.07. Seattle Community College – Central Campus takes the prize for best ROI in the Pacific Northwest. In the Southwest, students can select from four schools in Utah and two in Nevada.
Our Methodology & Sources
First, we assumed you would teach in the same state you attended school. We then used each school's current cost of attendance for a math education degree. Then we increased the cost by 7 percent for each year of school, for a total of four years. We calculated a percentage of this total cost to represent the amount that would likely be covered by loans. This figure was used to create a ratio comparing debt to starting salaries for teachers in each state. For example, a debt-to-salary ratio of 1.0 indicates that the amount of debt owed in school loans equals the starting salary. On the other hand, a ratio with a value less than 1.0 means the starting salary is greater than the total amount of school loan debt.
The schools were then broken down into three tiers. Schools with ratios less than 0.5 were ranked "Outstanding." Schools with ratios between 0.5 and 0.75 qualified as "Excellent." Finally, schools with ratios between 0.75 and 1.0 fell in the "Good" category.
Here are the sources:
You can also reduce your need to take out student loans by applying to scholarships and grants. Also, learn about federal and state loan forgiveness and cancellation programs for math teachers.
Top ROI Schools
123

schools shownFilter School Results